REACH YOUR PEAK
Tri-Active Endurance Performance Training Facility and Personalized Coaching
Do you have no idea how to PREPARE FOR the event you signed up for?
ARE YOU TIRED OF ALWAYS BEING INJURED?
SINK, BIKE, RUN….SOUND FAMILIAR?
WANT TO MAKE running EASIER AND MORE ENJOYABLE?
Tri-Active Endurance can help!
Our services are custom tailored to help you meet your fitness goals. We have a State of the art Indoor Bike Trainer (Computrainer) studio, Run Lab and Strength Lab. We offer multiple classes weekly, Functional Threshold Testing, Critical Power testing, Anaerobic Threshold testing, Lactate Threshold testing: field and lab testing available.
At TRI-ACTIVE ENDURANCE our comprehensive approach to fitness and wellness includes endurance, strength, nutritional, lifestyle, and wellness coaching, counseling, motivational enhancement and goal setting. Our founder and Head Coach has studied under some of the best coaches and athletes on the planet. Our diverse menu of services includes:
Custom Triathlon, Ultra-endurance, Run, Strength, and Wellness Personal Training and Coaching Programs

1:1 Movement assessments & corrective exercise programs

Metabolic testing, zone/threshold testing, marker sets, run analysis

Endurance specific strength training classes and 1:1 sessions using TRX, Kettlebells, etc.

1:1 Nutritional plans and consultation for performance and/or fat loss

Group rides, runs and open water swims

Professionally coached swim, bike, run clinics

Yearly, monthly and event/goal specific training or workout planning. All training schedules programed by our Coaches to meet your needs
Corporate Packages and Services:
Group rates are available for companies and large groups. We offer team building, goal assessment, group exercise and fitness planning.
Tri-Active Recovery Programming:
Focusing on benefits of exercise (science/research based) to those in the recovery process, weather a returning veteran, one who suffers from depression/anxiety, grief/loss, etc , contact us about specialized Tri-Active Recovery programming.
TRI-ACTIVE is born from many years of an escalating passion for fitness, wellness and a holistic approach to mental/emotional, physical, and spiritual wellness.
"Effective coaching is much, much more than writing/prescribing workouts and exercise plans with numbers attached to them."
Using cutting edge science, technology, and state of the art research and equipment as a platform to build outstanding performance we, at TRI-ACTIVE ENDURANCE, firmly believe that performance potential is about personal attention to each and every athlete we serve. It includes listening to you and understanding what your goals are and working with you to make a plan that is achievable and challenging that will afford you the opportunity to meet and exceed your goals. We understand that progress is rarely linear and we are with you to assess, teach, mentor, monitor progress, assess some more, and seek and insist on your feedback and input to help make any necessary adjustments along the way. Helping you to "Reach Your Peak!"
In order for change to be effective and sustainable, it must make sense to you, as an individual. TRI-ACTIVE ENDURANCE seeks to motivate you by allowing you to experience the benefits of pushing your limits and believing in yourself allowing the change process to become the reward.
Rob Reinhard, M.Ed, Founder, Head Coach
USA Triathlon, Ironman University, Metabolic Efficiency Training Specialist.
Rob's advanced degrees in clinical & counseling psychology as well as sociology with a minor in physical anthropology. Simply put, Rob understands human behavior and works extensively with his athletes to unleash their true potential. Rob's many years of experience racing and coaching athletes of all levels of ability and skill led him to retire from psychology to open a training facility specifically for triathlon and other endurance athletes-something that allows him to monitor and work closely with athletes to bring out untapped potential. Rob expects the best out of his athletes and he encourages them to do the same by "going deep."
Jeannine Kuck, Tri-Active Endurance Coach
Certifications: USA Triathlon, Level I Coach, NASM: Certified Personal Trainer, Massage Therapist, Crossfit Level 1 Trainer
Jeannine's background in Kinisiology as a Personal Trainer specializing in corrective exercise and a soft tissue magician make her a perfect fit for Tri-Active Endurance. Her knowledge of the human body and it's optimal, functional movement patterns are surpassed only by her outstanding record as an elite age group triathlete. With multiple podium finished to her credit, Jeannine is a primary example of the dedication and hard work that goes into her successes as an athlete which she also brings to every Tri-Active Endurance athlete.
Email: jeannine@triactiveendurance.com
David Vital, Tri-Active Endurance Coach
Certifications: USA Triathlon, Level I Coach
David possess a skill set unlike most other coaches. His vast knowledge of programming and structuring workouts for his athletes is surpassed only by his ability to connect with and motivate the athletes he works with. We can always count on David to deliver the right dose at the right time to bring out the best in our athletes. David's history as a triathlete includes Ironman All World Athlete and is consistently a top 20% every time he races (in one of the tough age groups) long course.
Email: david@triactiveendurance.com
Our Mantra: Find it!
Whether a new "athlete" or a lifelong athlete, at Tri-Active Endurance we believe in building complete athletes. The incorporation of enhancing motivation, consultation, and a comprehensive plan that fits into your existing lifestyle that places demands on your limited time are all key elements for success. We understand that time is a luxury many don't have. We believe in maximizing every opportunity and getting the most of every training and workout session, so you can meet your goals and not have to sacrifice other important areas of your life. This is where our mantra was born: Reaching deep within to find your true potential.
Listen to what our athletes have to say about us!
"I started with Tri-Active Endurance in 2016. I'd been a marathon runner since 2010 working my way on my own to Boston in 2015. At this point I found my performance had stalled and my times had actually gotten worse. From countless hours spent reading articles about running and fitness I realized I was ill-equipped to decide which information actually applied to me. This is when I decided I needed coaching.
I found Rob and Jeannine through my daughter-in-law who works in the health and fitness world. Upon consulting with Rob I found a culture well suited to my goal of putting in the work but training smarter while still balancing family and work.
After about a year working with Rob I ran another marathon and set a personal best and qualified for Boston. Last year at the Chicago marathon I cut 6 more minutes from my time and qualified for the NYC marathon.
This year I've turned my attention to triathlons. We started cross training last year in anticipation and it's been a big help to my running already. I just finished my first 70.3 a couple of weeks ago and it was another event full of lessons learned.
As I learned with my marathon training it's all about trusting the process. Rob, Jeannine and the entire TAE experience is a process I can trust."
Scott Campbell; 61 years old

Two years ago I walked into Tri-Active Endurance, with a painful shoulder that hadn't healed well after a break, 30 lbs overweight, hoping someone could just tell me what to do so I could ride my bike again without pain. I knew nothing of triathlon, hated running and had never thought twice about swimming. I just wanted to ride my bike again.
I lasted 20 minutes on the bike for my first Computrainer class. I couldn't sustain even a jog for more than 4 minutes in my first Enduro Fit class. I had no idea why Rob put me on an air runner one day and took video of me (uuuuugh. Who needs to see that??). I panicked the first time I saw group swim on my schedule because I quite literally didn't know how to swim. But slowly Rob taught me how to run with good form and fuel with intention and Jeannine taught me how to swim, be wicked strong and take care of my body.
I had no idea coaches like this existed. I had no idea that they would not only get me back on my bike, but teach me how to run without pain and how to swim without panic. I had no idea I was about to become an actual athlete.
Today I beat my fastest 5k by almost 3 minutes making it into the top 10 of a fairly big race, just two months after taking first female finisher in my first duathlon. I am stronger and faster at 45 than I've ever been in my life. For the first time in my life, I am totally comfortable in my own skin and am thrilled at my abilities and strength. I can't thank Rob Reinhard and Jeannine Kuck enough for seeing way more in me than I ever knew existed and for holding me accountable to myself. ❤
Melissa Alvarez; 45 years old
"Tri-Active Endurance has been a complete game changer in my triathlon experience. I met Rob in 2015 at a camp to improve my triathlon skills and ended up signing on to be coached by him (and team) within a month of leaving camp. Since joining the team, I've learned a great deal about all the apparatus of triathlon, including nutrition (of which I'm constantly working on and fine tuning) and dramatically improved my swimming efficiency. I've gone from leisure participation to competitive age group athlete, qualifying for nationals the last two years and set to compete at age group world championships. Although I still have a long way to go to reach my goals, I definitely wouldn't be where I am today without the expertise of Tri-Active Endurance's coaching team."
Justin Rice; 31 years old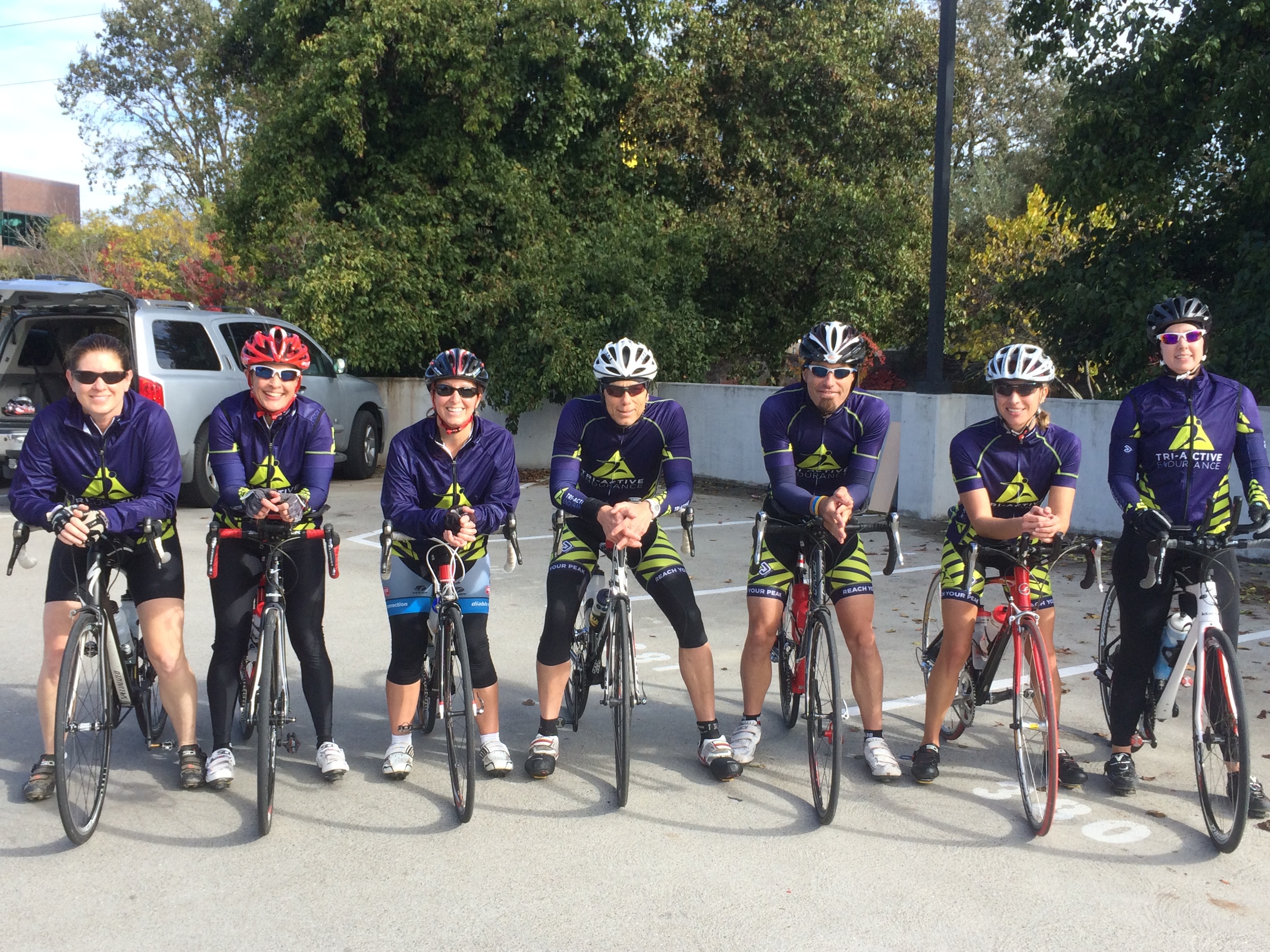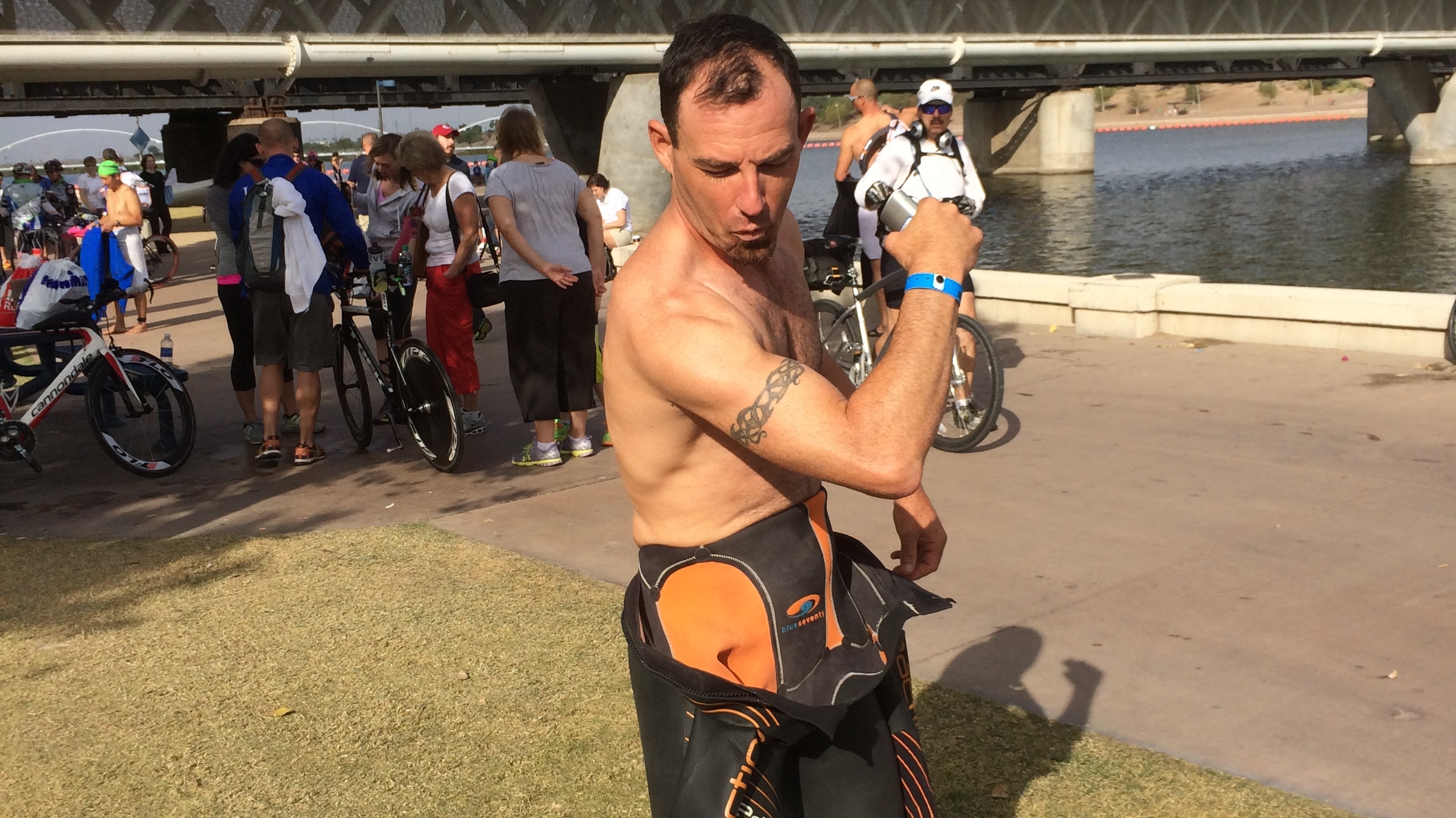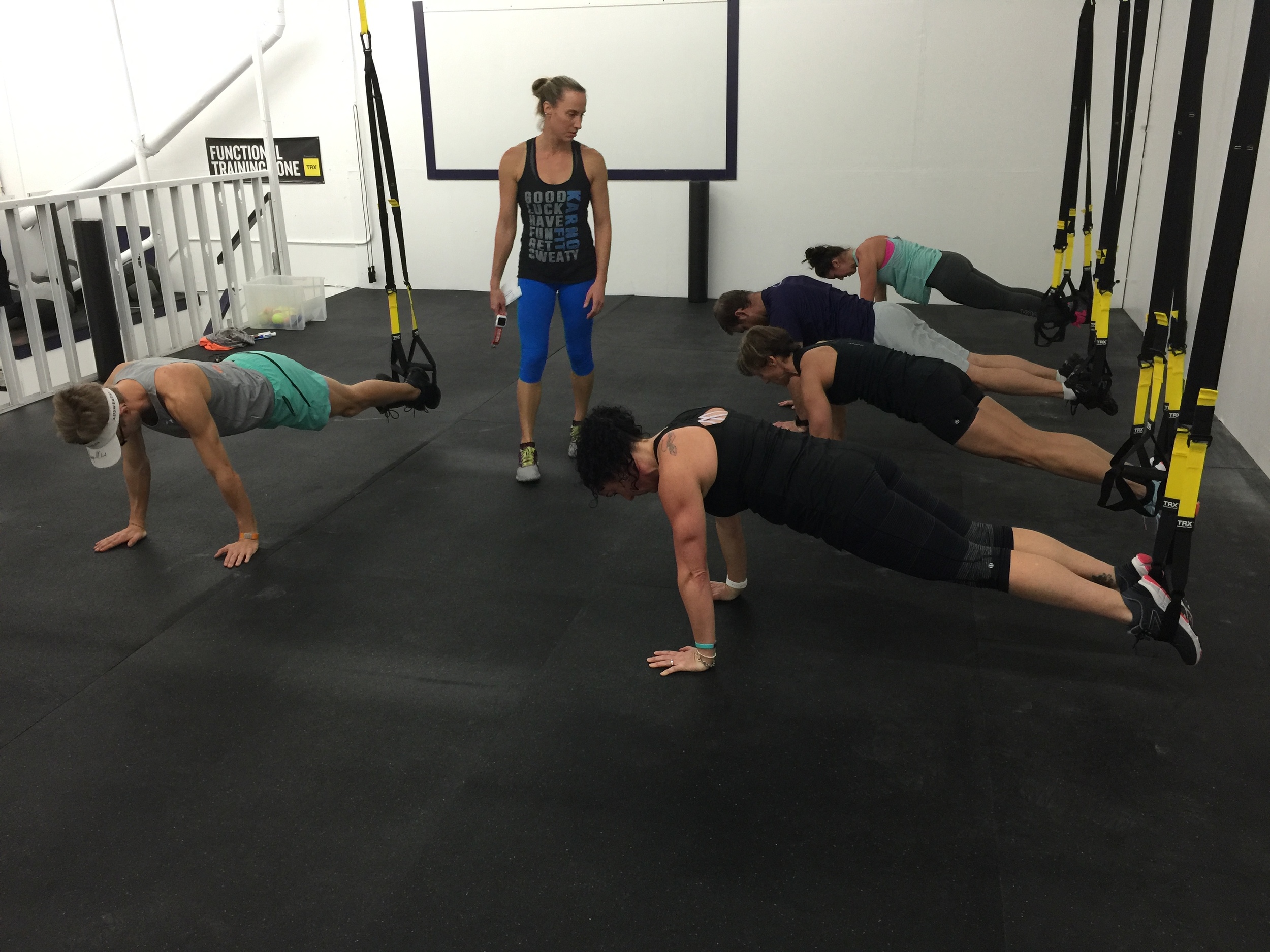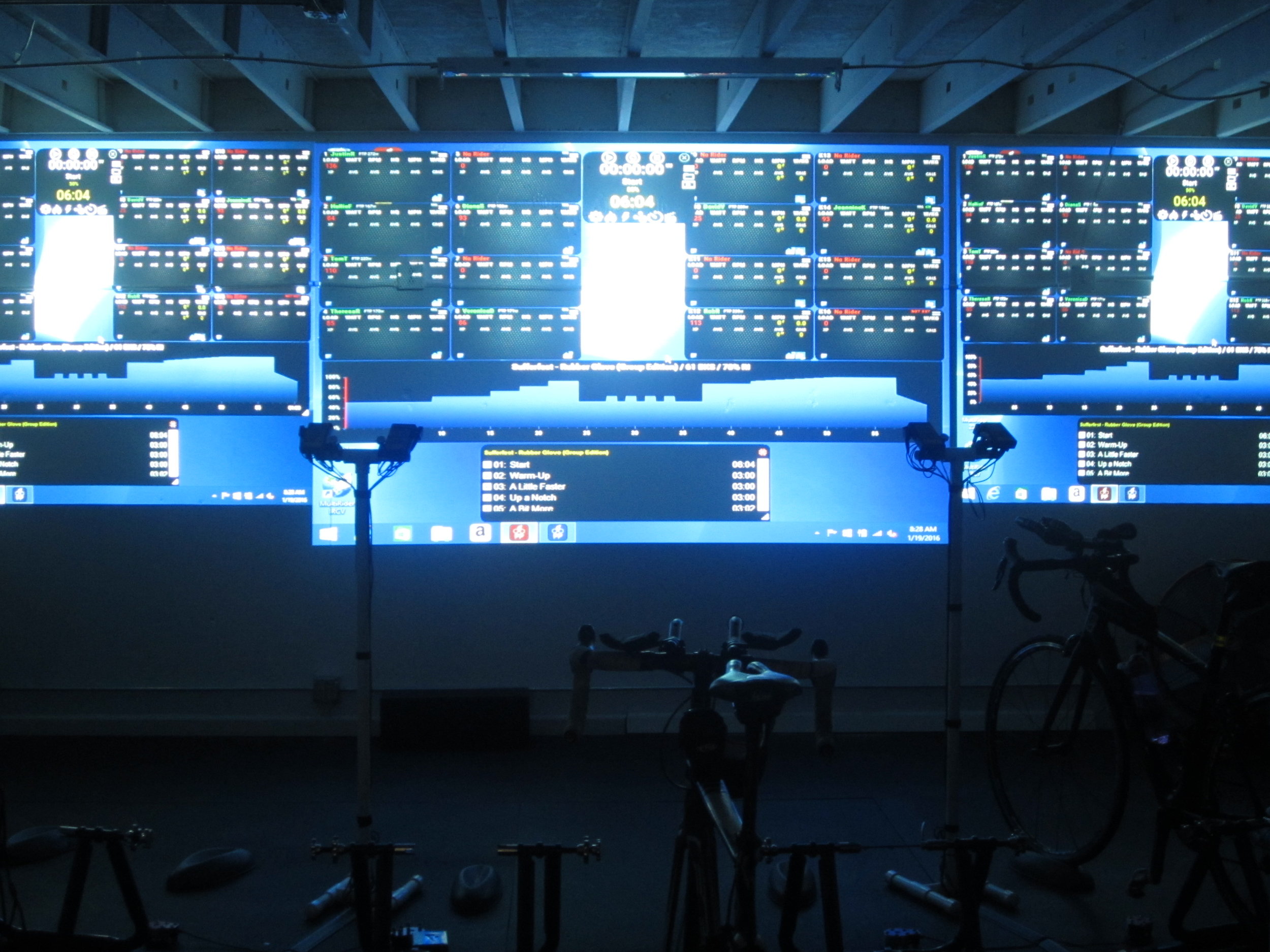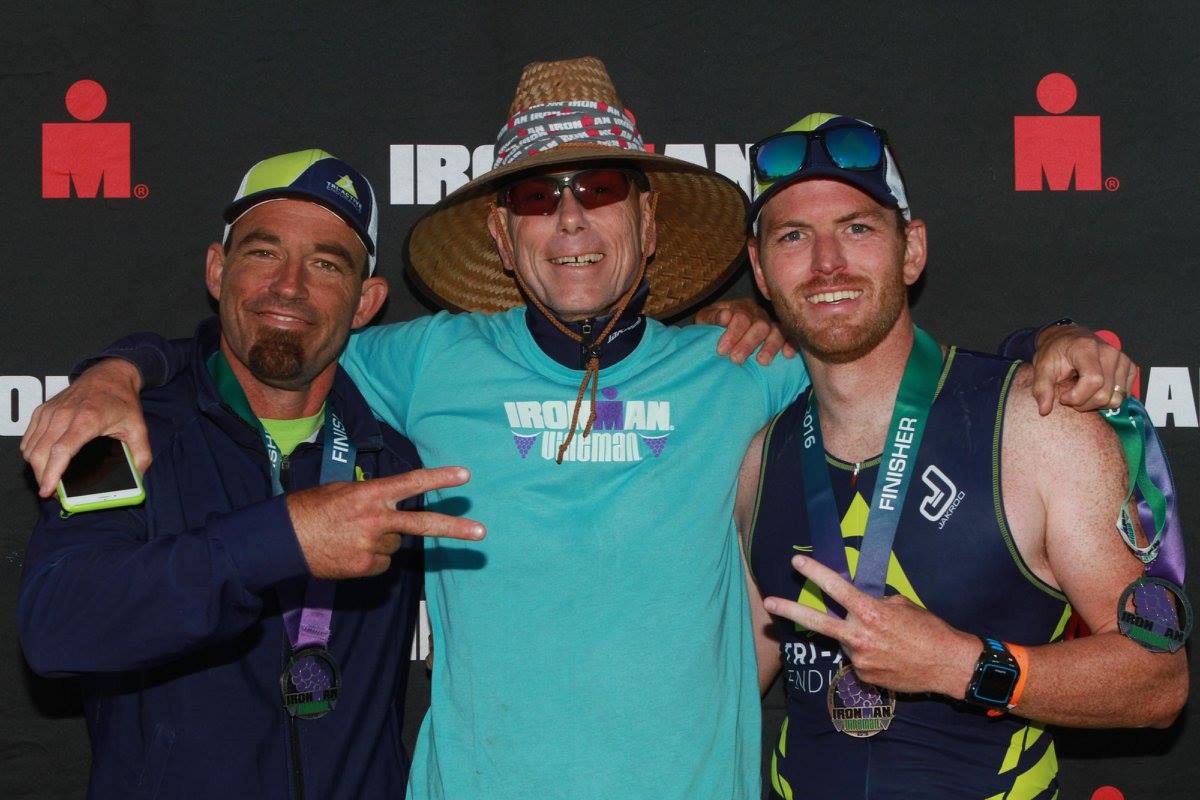 WE would LOVE TO HEAR FROM YOU!
email: info@triactiveendurance.com
phone: 925.588.9219
OR
Fill out the form below and we will contact you: